Jobst Incorporated is an Independent Sales Agency established in 1978. We provide outsourced field sales and marketing services to manufacturers of custom-made parts. We bring together the talents of multiple highly focused manufacturing partners to help our OEM customers with their design challenges from prototype to production.
We are an established, successful, and growing company bringing focused manufacturing skills to our OEM customers. The list of processes highlights our work not only with the parts and added features (bonding, composites, EMI shielding, sealing) but also offerings to get your assets connected to IoT. From individual parts to completely assembled products and automation product offerings, we can assist. Our salespeople are trained to bring you Ideas, work with your engineers, and aid in Design, Process, and Material selection. Our experience in creating efficient supply chain systems will help your procurement specialist to assure consistent quality and on-time delivery at your dock.
See our program offering.
---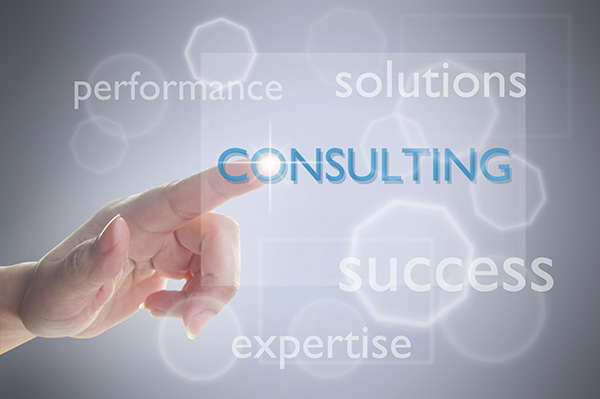 A sales agency is a service organization. Unlike a manufacturer of products, we concentrate solely on building and maintaining relationships and the distribution of information to our customers. Our agency prospers when the relationships with principals and customers are sound, and the information and capabilities of each principal are applied to the needs of the customer. Jobst Incorporated commits its energy to finding and working with proven principals. The relationships must be long-term (many of our principals have been with us for more than 30 years) and rest on highly ethical and professional business practices. Honesty, mutual dependability, and reliability in service, product quality, and delivery are the key components to our successful sales effort. We are members of MANA (Manufacturers' Agents National Association) and abide by their Code of Ethics. We are members of SPE (Society of Plastic Engineers) and the Rubber Division - ACS. Our customer is the real key to a successful agency. Each of our customers has specific needs. We provide the attention and service our customer needs through diligent service.
---
Tips on Motivating Sales Agencies from MANA
Motivate your agencies by prompt and accurate communications.
Give prompt attention to requests, quotations, samples, etc.
Consider your agency personnel as pros. Ask their opinions and listen.
How To Un-motivate Sale Agencies and Lose Your Sales Volume
Be consistently late in quoting.
Set aside communications with the territory until a convenient time comes up.
Pay commissions late.
Call on or communicate with customers without informing the agency.
Copyright © 1980 Manufacturers & Agents National Association, Reproduction without permission is strictly prohibited.