Let us help orchestrate a strategic alliance for your custom part and electronic needs.
Jobst Incorporated is a Sales Agency established in 1978.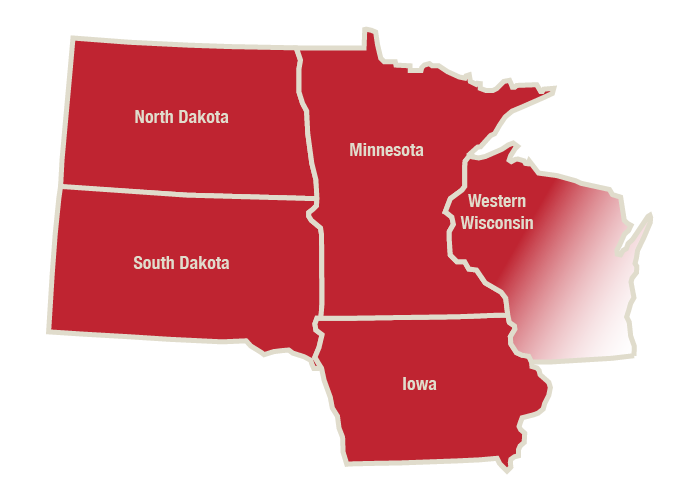 We represent manufacturers of custom-made rubber, plastic, and composite parts and assemblies. Our capabilities include casting, molding, extruding, die-cutting processes, electronic design, and a standard serial device gateway. With the addition of secondary processes of coating, splicing, welding, and machining, our rich mix of capabilities can bring out the value of your design.
Number of Salespeople: 3
Number of Principals: 8
Additional Office Staff: 2
Our Sale Profile: Jobst Sales Profile
Product Mix: Custom Designed Electronics and Custom Parts, Metal, Rubber, Plastic, Structural Composites, Automation Electronics, Metalized Polymers, Standard Serial Device Gateway, Branded, and Custom Designed Electronics.
Customers: Original Equipment Manufacturers (OEMs) and distributors with sales support for sub-contractors
Territory Covered: Minnesota, Western Wisconsin, Iowa, and North and South Dakota