Custom Electronics Design and Manufacturing




ANZER Project Mission: On Spec, On Time, and On Budget
Project concept/specification development
Embedded control and IIoT communications Hardware/firmware/software design
Printed Circuit Board (PCB) design and layout
Rapid Proof of Concept (POC) prototyping
Agency certification testing
SMT Printed Circuit Board Assembly (PCBA)
Box Build, complete product assembly
2 Ways to Meet Your Needs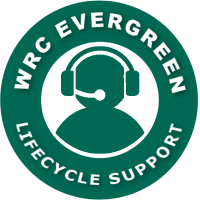 Private Label Product

Applying your brand to one of WRC's standard products is the quickest way to go-to-market.

Original Design Manufacturing

Use one of WRC's existing technologies as the basis for your custom design
Existing WRC hardware, firmware, and software are modified to meet your requirements.
Leverage WRC intellectual property to reduce design risk and speed up your time-to-market.
Quality Management Systems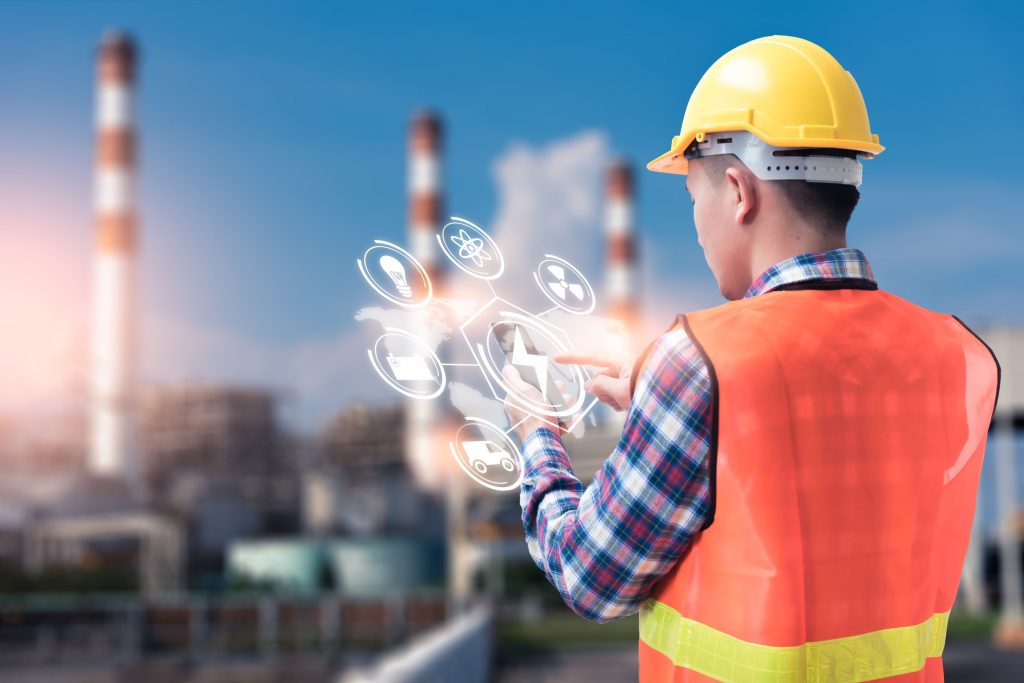 AS 9100:2016 Aerospace Quality (March 2020)
ISO9001:2015 with Design
While other automation industry suppliers talk about their IoT Gateways and Edge Devices, we know it's really all about monitoring and controlling factory, process, or building automation assets to improve their Overall Equipment Effectiveness. That's why we're looking at connecting automation assets to the Internet of Things from a whole new perspective.