FOR IMMEDIATE RELEASE
Eden Prairie, Minnesota, July 2023 – Jobst Incorporated, a leading provider of innovative solutions in the manufacturing industry, is proud to announce its 45th anniversary as a company dedicated to serving our valued customers. As part of this milestone celebration, we are thrilled to unveil our newly updated website, designed to enhance the user experience and provide even greater convenience and accessibility.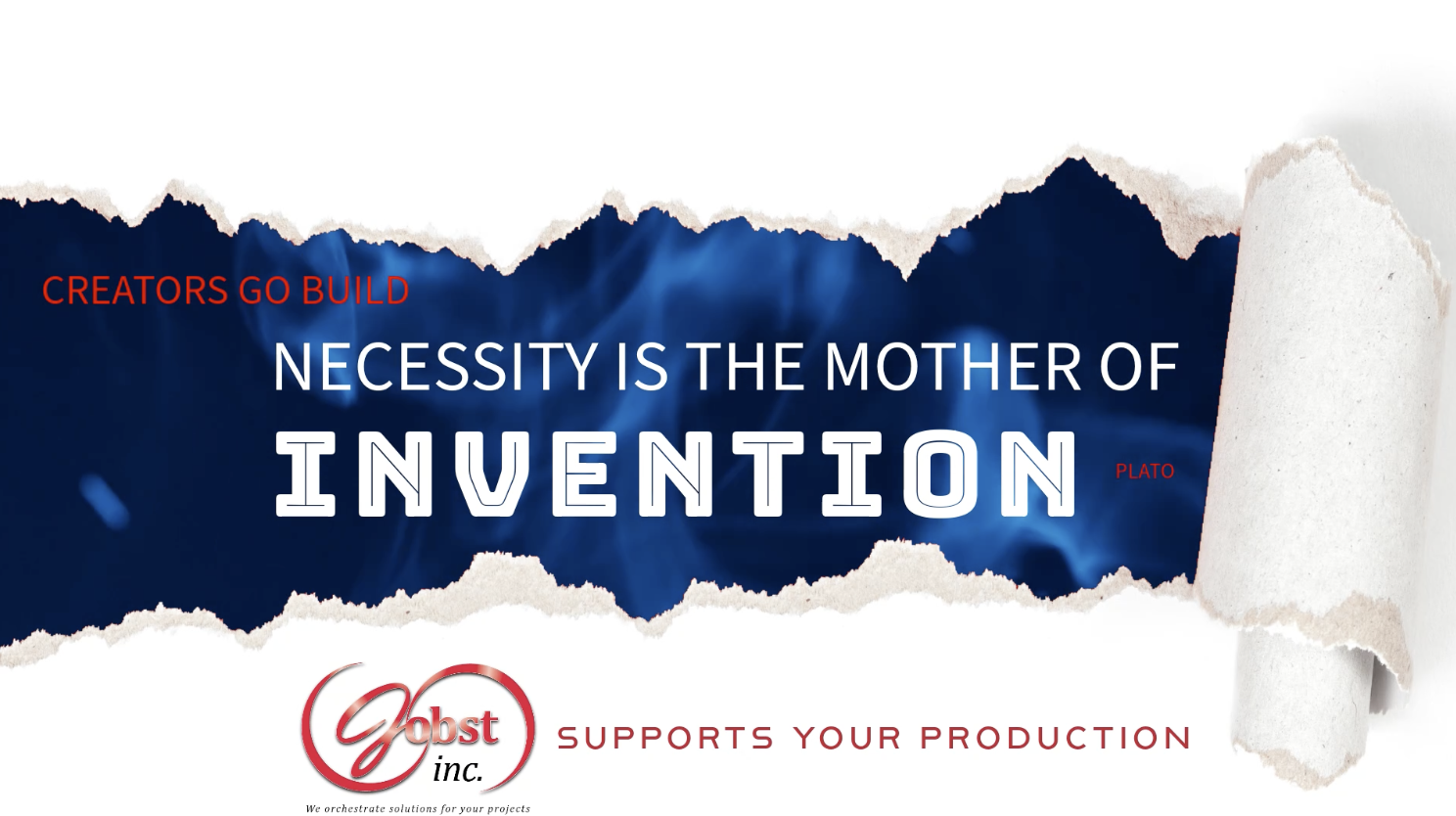 Since our inception in 1978, Jobst, Incorporated has been committed to delivering exceptional products and services to our customers, revolutionizing the Midwest Innovation landscape along the way. Our 45-year journey has been one of continuous growth and progress, marked by numerous accomplishments and the unwavering support of our loyal clientele.
The revamped Jobst Incorporated website showcases our commitment to staying at the forefront of technological advancements and meeting the evolving needs of our customers. With a sleek and modern design, intuitive navigation, and enhanced functionality, the new website offers a seamless experience for users across all devices.