Resin Transfer Molding (RTM), Bulk Molding Compound (BMC)
Previously R3 Composites in Muscatine, Iowa
Metal Conversion Projects Where High Strength and Low Weight Are Critical
Prototype, Short run, and Production
Reinforced plastics for structural parts with qualities of:
High strength, low weight parts
Corrosion resistance
Chemical Resistance
Heat Resistance
Fire Retardant
Weatherability
Colorfastness
Microwave Transparency
Weight Reduction
Variety of processes for short run, prototype, and production (small, medium, and large volumes)
Processes
Matched Die Molding
Resin Transfer (RTM) Option for closed molding. Two finished surfaces.
RTM is cost-effective over labor-intensive processes when quantities are sufficient to justify tooling.
Compression Molding Option for closed molding. Two finished surfaces. RTM is cost-effective over APM or hand lay-up when quantities are sufficient to justify tooling. & Injection Mold Components
Bulk Molding Compound (BMC) Compression Molding
Sheet Molding Compound (SMC) Compression Molding
Reaction Injection Molding (RIM) Injected into a closed mold at low pressure
Prototyping and Design Services SLA and Software Analysis
Services
Prototyping and Design Services Engineering staff offers extensive experience from concept to new product completion.
Enhance your designs through
Computer-generated SLS parts (sintered nylon)
Computer-generated FEA structural analysis
Machined billets for testing and evaluation 3-D Cad solid models
Computational Fluid Dynamics (CFD)
3-D Cad solid models
Accurate dimensional design
Computer-generated SLS parts (sintered nylon)
Cast tooling from existing shapes/parts
Our experienced design team can enhance your designs through Finite Element Analysis (FEA) software to simulate performance with accuracy and speed. We then can generate precise prototypes using stereo lithography (SLS) or m. Once you finalize and approve your product, we can go to production using a Compression or Resin Transfer process.
Materials
Resin systems: Thermoset vinyl ester resins and urethane resins systems. Resins include bio-resin (30-50% soy & corn)
Reinforcement materials: The primary function of reinforcement material is used to enhance the properties of the resins. Many types of fibers can be used for composites, including but not limited to carbon, several types of glass (E, C, S or R, S2 or A), Kevlar ®, and natural fibers. These are available in mats and strands known as roving or twisted into yarn. The fibers may be stitched or woven into various 2-D or 3-D architectures. See examples of RTM reinforcement.
Core Materials: Foam, balsa Wood, Honeycomb cores, and many more.
Colors: In-mold color.
Typical Applications
Metal Casting Replacements
Electronic Sleeves
Compression Molded parts offer an alternative to die-cast, stamped, or other formed metal parts.
Pumps
Probes
Fan Components
Fenders
Impellers
Doors
Wind Blades
Special Materials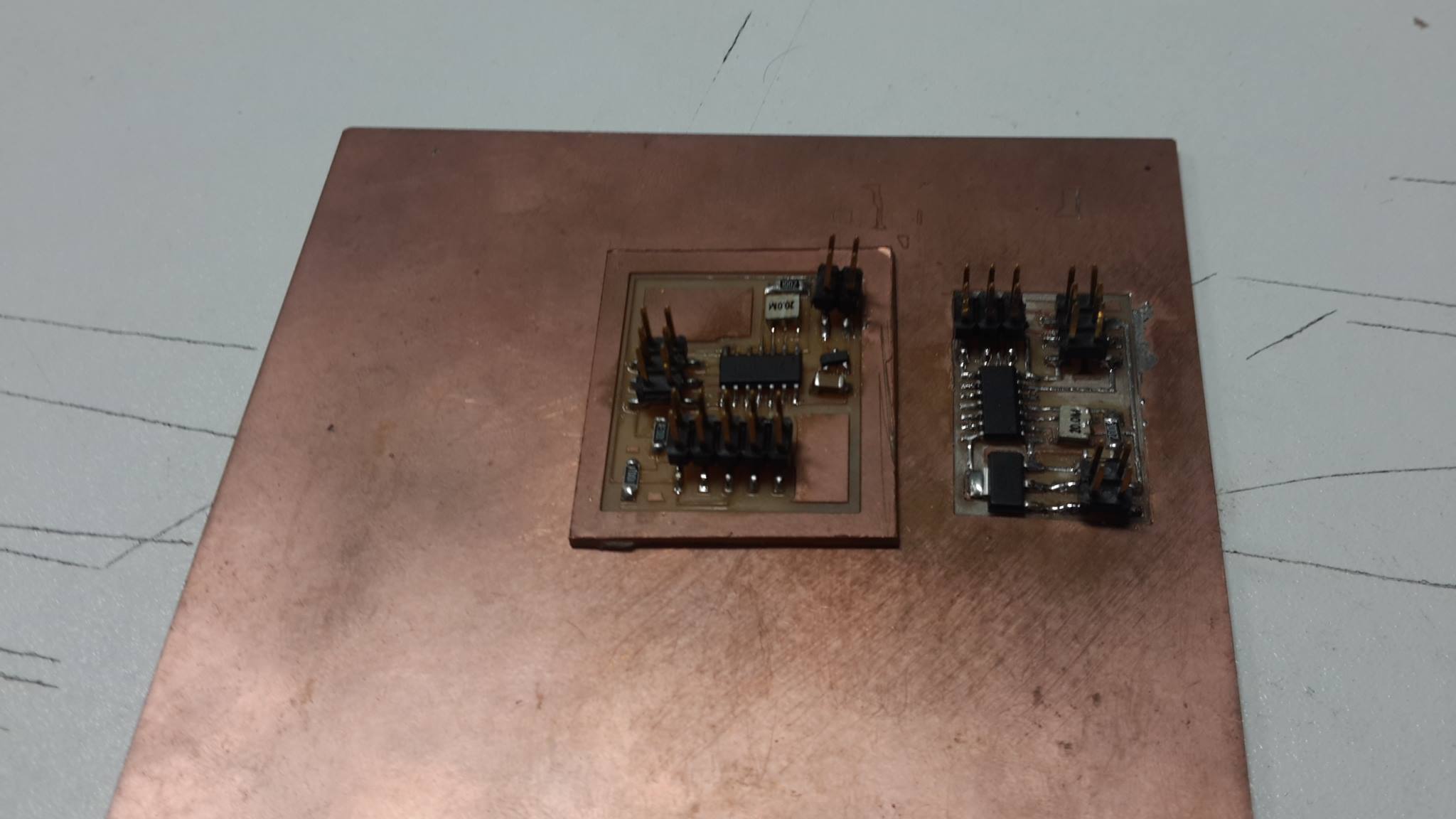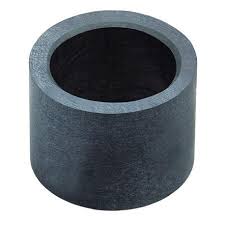 High Wear Composites
Extreme low weight Composites
Metalized Composites
Information & News
Stiffness Comparison 3 Kb HTML
With an engineered, oriented composite structure, a crack will not propagate in the same manner as metal; the fibers act as "crack arrestors," and the loads find alternate resolution paths through adjoining fibers.