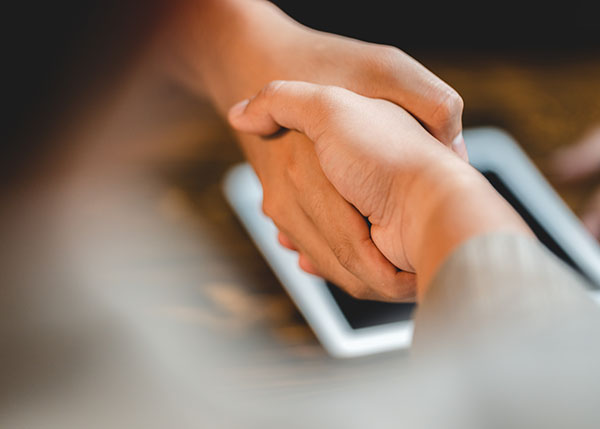 Sell your business to a growing agency. Are you looking to get out of the Manufactures Representative business and offer your principals a succession plan?
We are interested in talking to Sales Agencies with:
the highest business reputation
repeat client and business relationships
reputable, synergistic product lines
We are an established firm that is well positioned to continue to grow in the future because we understand our core competencies. Our focus has always led us to technically oriented, custom products. This focus allows us to offer significant expertise to our customers and manufactures.
Our salespeople take pride in helping supply base and design teams reach their product goals.
Part of our due diligence conversations will cover your goals for participation. If you have been in business for a long time and see this as not only your business but part of who you are, then we should talk.
Contact: Michelle Jobst
P: 952-906-7600