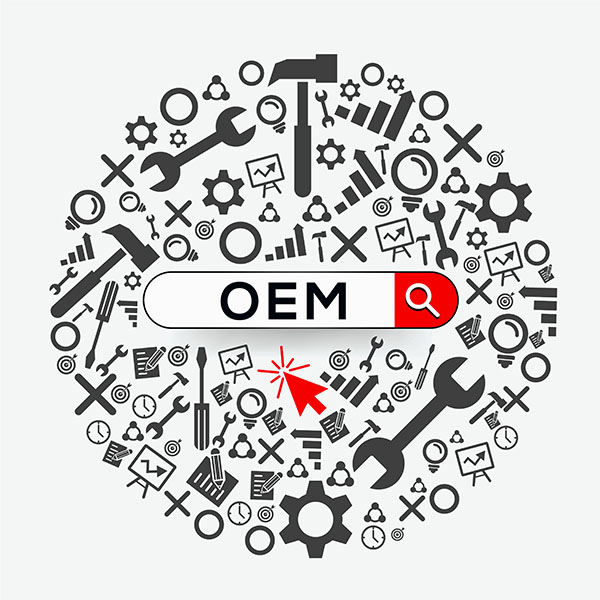 Our company represents leading manufacturers of Custom Metal, Molded Plastic, Molded Rubber, Cast and molded Polyurethane, Extruded Rubber & Plastic Extruded profiles, Thermoset and Thermoplastic Composites (fiberglass, carbon fiber, aramid) EMI/RFI shielding materials, Design & Manufacturing of Electronics, Automation for Industry 4.0.
Original Equipment Manufacturers (OEMs)
We specialize in process consultation, Design for Manufacturability (DFM), Made in America, part number reduction programs, and connecting your Assets to the Industrial Internet of Things (IIoT). From high-performance molded composites and injection plastic parts, hybrid metal materials, Ferrous and Non-Ferrous in a wide variety of processes, extruded silicone, plastic, or rubber to a One-Stop Shop for Custom Electronics Design and Manufacturing. Our technical capabilities will help you achieve performance and pricing goals. Jobst Inc's technical knowledge and experience in thermoplastics, elastomers, automation, and composites will help you gain a competitive advantage.
Jobst, Incorporated - We provide the attention and service our customer needs through diligent service.